We've tasted hundreds of the finest whole-leaf teas,
and we've selected only the top ones for you to enjoy.
Finding the most rich and flavorful loose-leaf teas in the world is quite the process, but the result is truly worth it. All of these teas have been chosen for your sipping pleasure.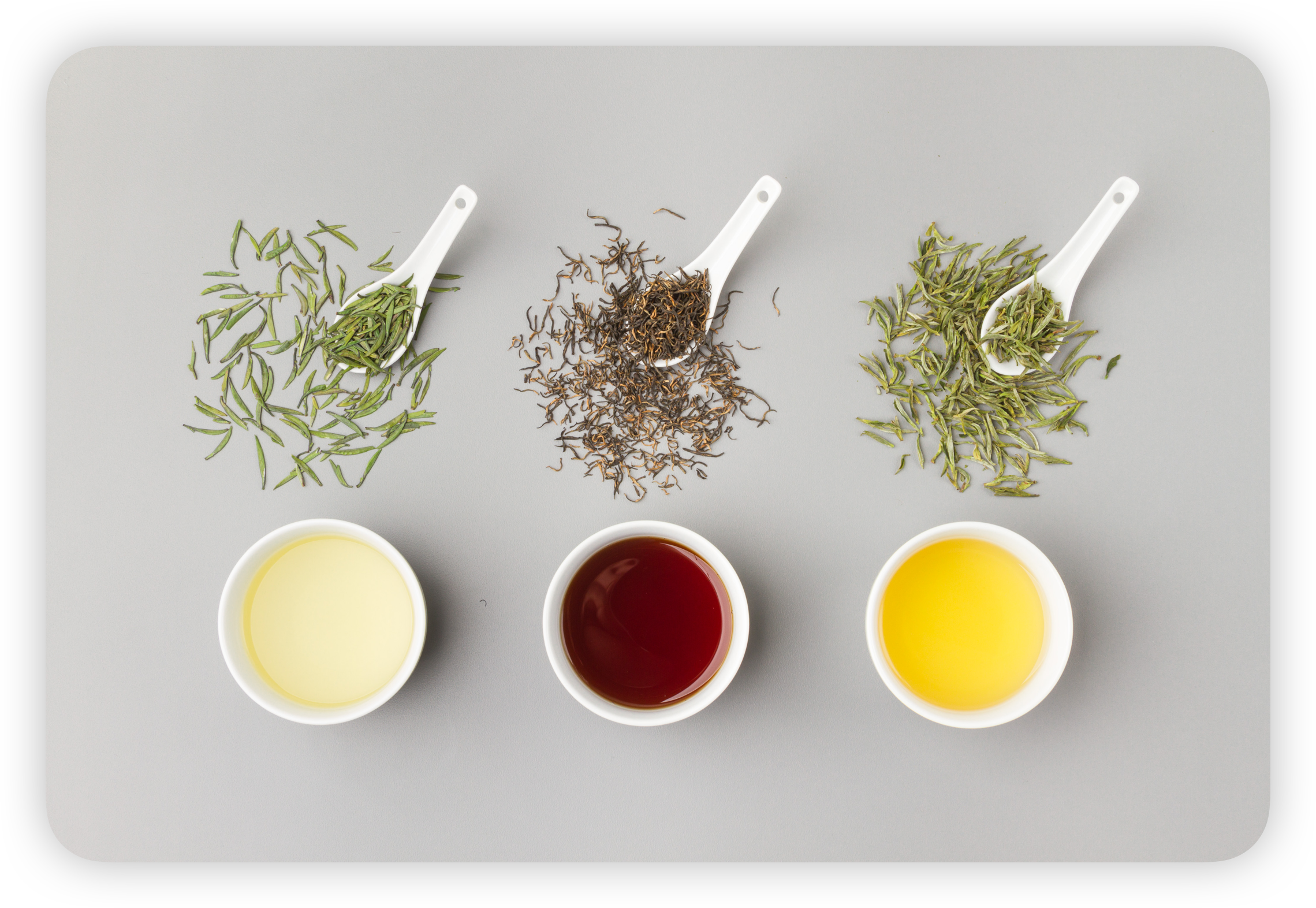 When it comes to Tea, We're Picky!
 

We believe that when you pick out a new tea, it shouldn't be a gamble on whether or not you'll enjoy it.

 

We've tasted countless varieties to get this remarkable list of teas that you will love every time. Only the richest flavors from ethically sourced places have made the cut.

 

We also believe that truly great strands of tea should stand on their own and shouldn't be blended to mask the flavors. Find your favorite one in our shop!

 
Freshness Preserved
 

We demand freshness when we go to the produce aisle of the grocery store; it's about time we do the same for tea. Your taste buds will thank you later

 

Loose leaf and bagged tea that sit on shelves for years lose their flavor. You don't realize how big of a difference it makes until you take a sip of one of our fresh teas from last springs harvest.

 

Fair warning: it's tough to go back to store-brand tea once you taste the wonderfully fresh flavors we offer.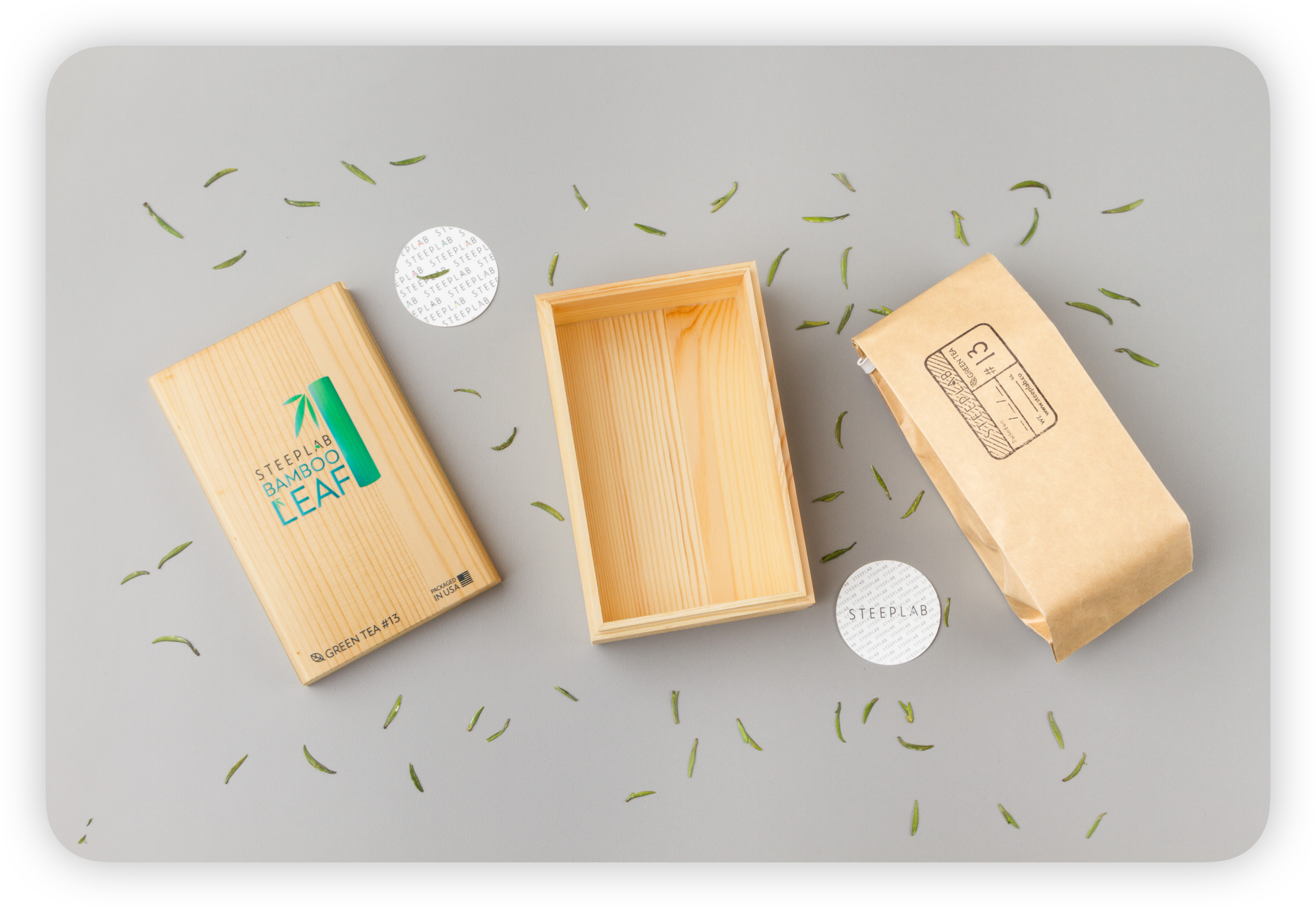 Gorgeously Presented
 

Each tea is shipped in a stunning 100% pinewood box that is the aesthetically beautiful and is the perfect compliment to your kitchen or dining room table.

 

The tea is placed in an airtight bag inside the ornamental box to ensure freshness of the tea leaves during storage.

 

 
Simple Steps for the Perfect Cup
 

Each of our teas is unique and has the optimum recipe for the perfect cup. We've brewed cup after cup to figure out how to best bring out the flavor of each particular tea.

 

All you need to enjoy our fresh cup is hot water, your favorite mug, and something to steep it in (a bag, ball, or basket filter all work wonderfully).

 

Check out the easy-to-follow instructions in our store to get the perfect brew, every time.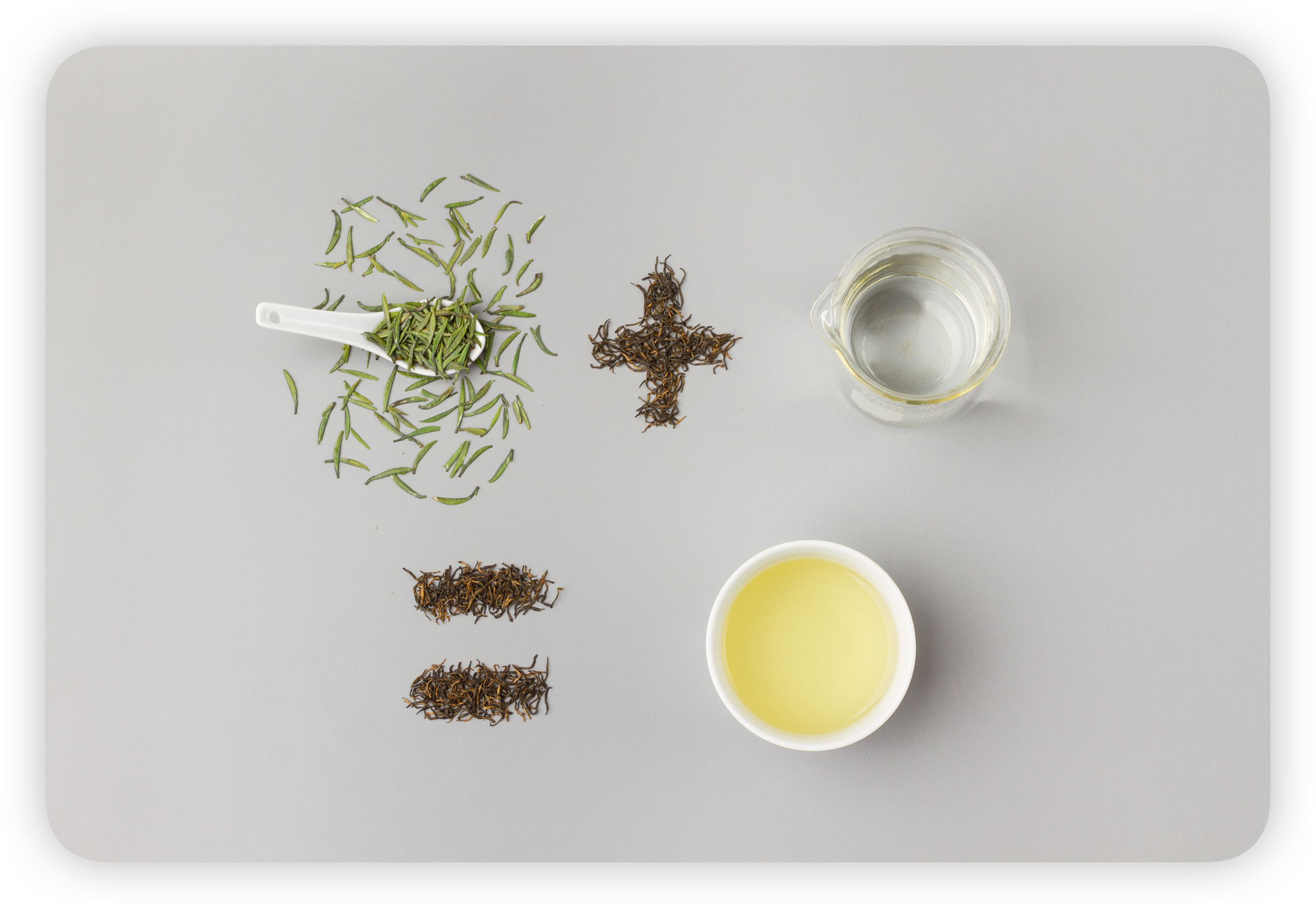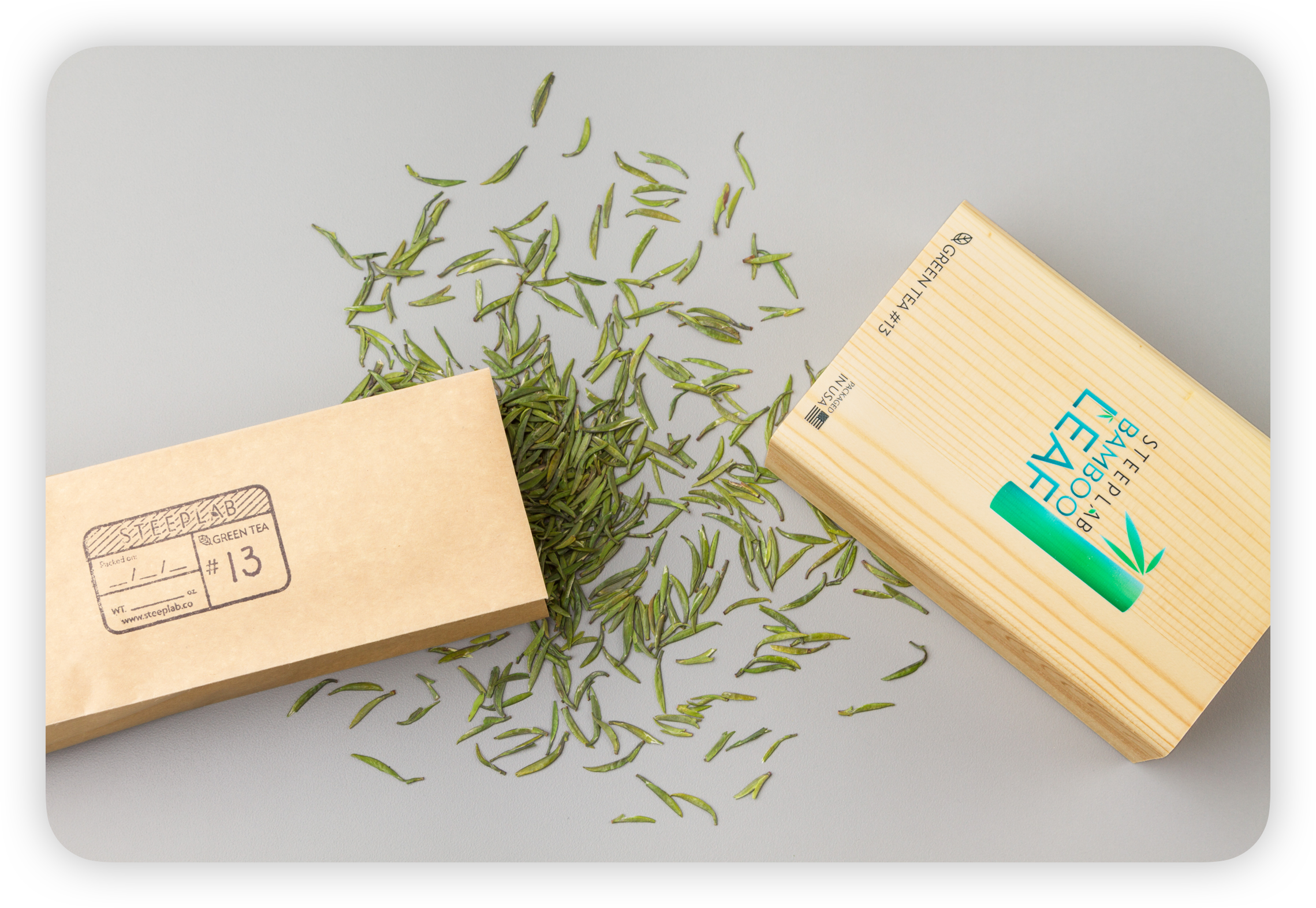 Stored and Packed in the USA
 

Once we get your order, the tea is unpacked and resealed inside the beautifully handcrafted, ornamental box. This ensures optimum freshness for each and every order.

 

 
---
You can probably already tell that we are obsessed with tea. Use #steeplab on Instagram so we can see the creative ways that you brew and enjoy our teas!